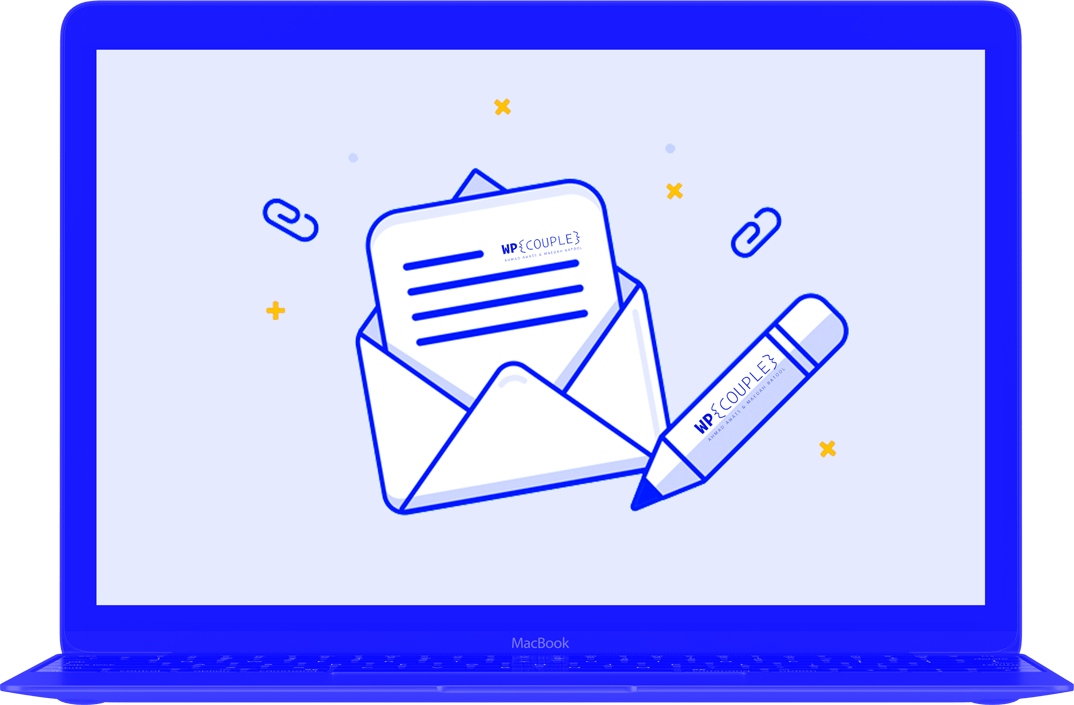 🍕 DEVELOPERS TAKEAWAY!

A Premium Newsletter by TheDevCouple
Know what's happening in the Open Source Community. We will help you make intelligent business decisions. A premium Developers newsletter for EVERYONE!
$49/Yr 🔥 FREE FOR NOW
This is our investment in you. Though, you can support it. Subscribe now, while the newsletter is free. After beta, it's $49 per year for subscription. Subscribe only if you're going to read it regularly.
💯 For Everyone
It's a monthly newsletter with actionable advise for Beginners, Developers, Product-managers & Marketers. Easy to gulp, and useful info. To-The-Point™ — Cut through the fluff

&

bull****.
🙌
SUBSCRIBE TO THE DEVELOPERS TAKEAWAY!
A Premium monthly Newsletter by TheDevCouple.
👋
Who Are We?
Maedah Batool
Node.js CommComm / WordPress Marketing Representative
Maedah Batool is a WordPress Core Contributor, Journalist, Developer & a teacher. She's also a representative for the WP Marketing Team. She created a tech-training startup called FinkTanks through which last year alone she has taught 5,000+ girls how to code.After her startup FinkTanks got acquired, she's been working as the Creative Director — spreading the word about Developers and teaching people about freelancing. Maedah & Ahmad got married in Dec, 2016 . Since then they have been working together to bring TheDevCouple.com to life. Say Hi to her on Twitter — @MaedahBatool.Favorite Emoji: ⚡️🚀🎉
📣
Developers Community
Ahmad is a very thorough writer and he is extremely knowledgeable of the developers industry. He knows exactly what is going on in the Open Source community and his outreach is an addition to any blog. I would recommend him. Daan TollOwner of WPLift
If you work with WordPress & there is one newsletter you should definitely subscribe to, it is the DevTakeaway newsletter. It is a monthly newsletter manually written and curated by Ahmad Awais, a WordPress core contributor, and TEDx speaker. His open source software is used by thousands and has thousands of followers on Twitter. Need I say more? Subscribe now.
Robert Abela
Founder WP White Security
For our AWP Giveaway with over $100K in prizes... I want to personally thank all 21,379 members and the sponsors of it. But my most sincere thanks goes to Ahmad Awais (& Maedah). This was a GIGANTIC effort. Quite literally a historic Giveaway in the history of WordPress and they led the effort, spent tons of their personal time and did it all with a smile. Thank you, Ahmad & Maedah! Matt CromwellPartner at GiveWP & WordImpress
I'm really impressed with how much you are participating in the Developers community! It's pretty insane. You're probably one of the most engaged people I have seen, ever. 😀 Stanislav KhromovWeb Developer at Schibsted Media Group
Ahmad is kind of like Chris Lema but in a more nerdier and younger version. For me Ahmad Awais is the friend with whom I have discussed many ideas that I wanted to pursue and business-challenges. I always end up having a lot better perspective of stuff at hand after the discussion. Saqib SarwarPowerElite Author at InspiryThemes Envato
I've read over Ahmad's tutorial a few times and implemented most of it. He's the bee's knees for this kind of stuff. — In ref to the WordPress Gulp implementation via WPGulp.
Alex Coleman
Web Designer at LeftSideDesign
I've never known someone to create such useful things on a regular basis. Truly impressive sir. I mean it. You just pump stuff out. It's incredible. Lee PetersonCreative Lead at Rusty Dog Design
🎖
As Featured In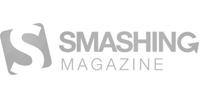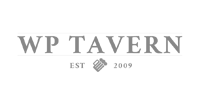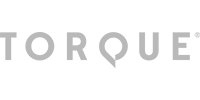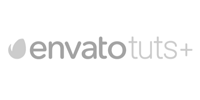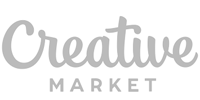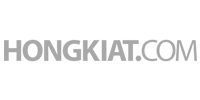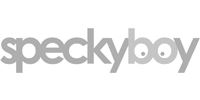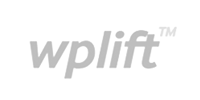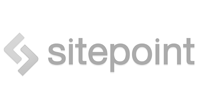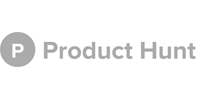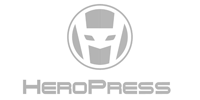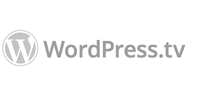 🙌
SUBSCRIBE TO Developers TAKEAWAY!
A Premium Newsletter by TheDevCouple.